Complete Dental Implant Services
Are you missing one tooth or many? We have a solution for you! At LTR Dental, we proudly offer start-to-finish dental implants to permanently replace your missing teeth. You shouldn't have to miss out on the things you love due to gaps in between your teeth. Our team can help you get back to enjoying life behind a complete, beautiful smile. Contact us to schedule your dental implant consultation at our Whitsett, NC office!
CONTACT US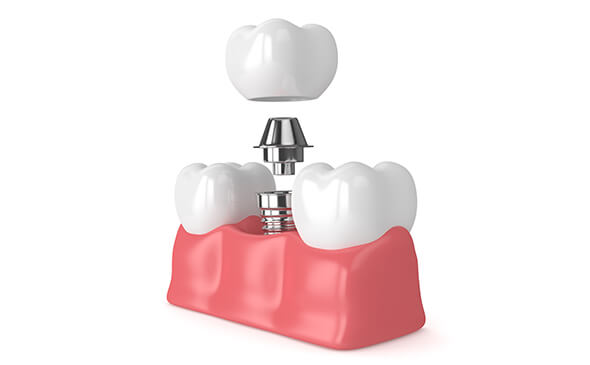 WHAT ARE


Dental Implants?

Dental implants are tiny, titanium posts that are surgically placed into the jawbone to replace the roots of missing teeth. Over time, the implants fuse with the jawbone to create a stable foundation for replacement teeth to attach to at the gum line. Implants are one of the only permanent tooth replacement methods in dentistry and they're popular among patients and doctors alike.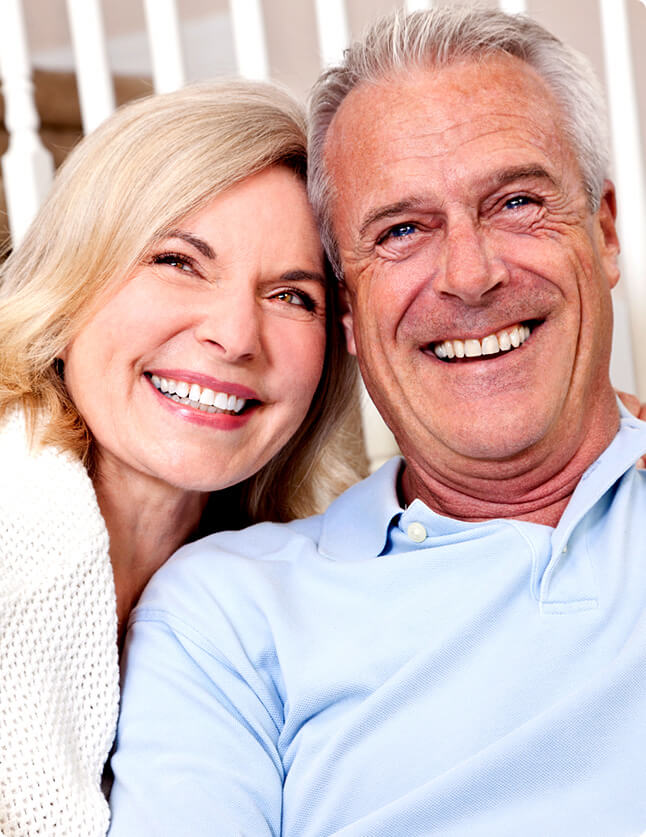 Tooth Restorations

FOR DENTAL IMPLANTS
Single-Tooth Replacement
Dental crowns are tooth-shaped caps that attach to a single implant using an abutment (connective piece). Crowns are a natural-looking, durable tooth restoration that can easily fill in single-tooth gaps. We handcraft your crown to look just like your natural teeth, so most people won't even be able to tell the difference!
Multi-Tooth Replacement
Dental bridges are dental prostheses with crowns on each end and false teeth attached in the middle. They can replace multiple missing teeth in a row. The crowns on a bridge connect to implants on both edges of the empty space so that the replacement teeth rest snugly where your missing teeth once were.
Dentures have realistic-looking, gum-colored bases with false teeth attached to them. Depending on your needs, we can craft a full or partial denture to replace some teeth or an entire arch of teeth. Unlike traditional dentures, implant-supported dentures easily snap onto implants for a comfortable fit. They won't slip or slide throughout the day and they're easy to take on and off!